My name is Piotr Barański . I am an Interior and furniture Architect. I graduated from Academy of Fine Arts in Poznań (UAP University of Art), the department of Architecture and Pattern Industrial Designing. I am drafting modern, orginal both private and public interiors. I cope witch each plan with full, proffesjonalism and involment.
Our projects , implementations were published in all trade architectural portals, "sztuka wnętrza", "sztuka architektury", "homify",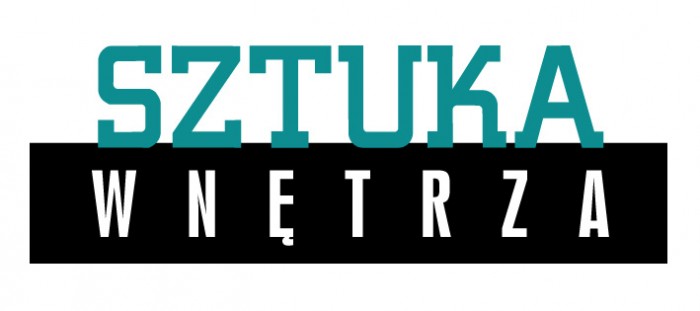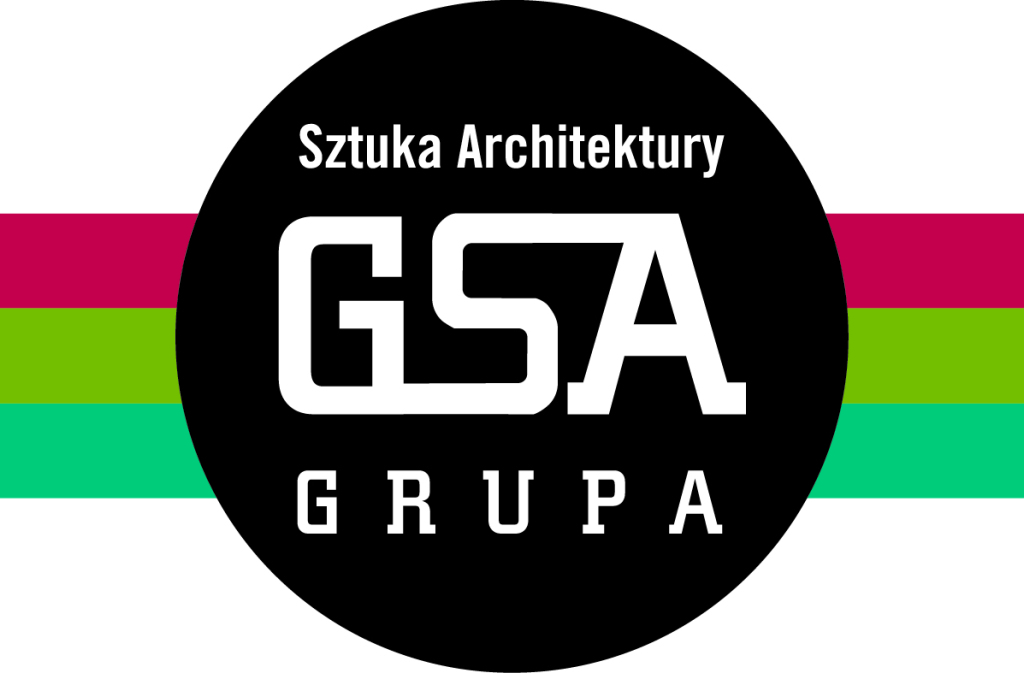 We got first place in the Polish competition "Polish interior 2012"

we participated in the training for architects Besel (Swiss) "Campus Vitra"